Purifying Solutions - About Us
Australian equipment designer and manufacturer of commercial odour control systems
As a family business, we take great pride in both our leading-edge product development and the long-term relationships we build with our customers, many of which date back to when the Australian side of the business was established in 2006.
Central to our business ethic is a commitment to service, and new customers are often surprised to find we have a response time measured in minutes or hours, as opposed to days or weeks. We have even been known to make service calls on Christmas Day, when the need arose!
Product design and assembly is completed at our manufacturing facility located in South-East Queensland, and we have technical staff on call to service the Sydney, Brisbane, Gold Coast, Sunshine Coast, Tweed Coast and Airlie Beach markets.
We are also proud to call many of Australia's most well known companies within the hotel, accommodation and shopping centre industries our valued customers.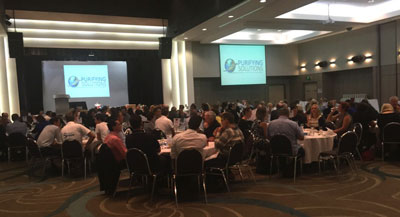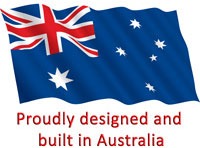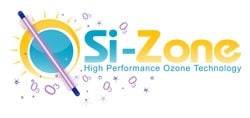 Our Business - Services & Process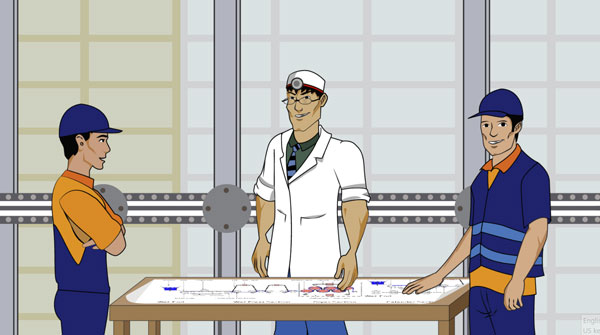 Product design is carried out in-house, here in Australia.  Our teams vast experience is pooled together – combining industry and compliance experts with knowledge that has been acquired through many years of hands-on and real world experience.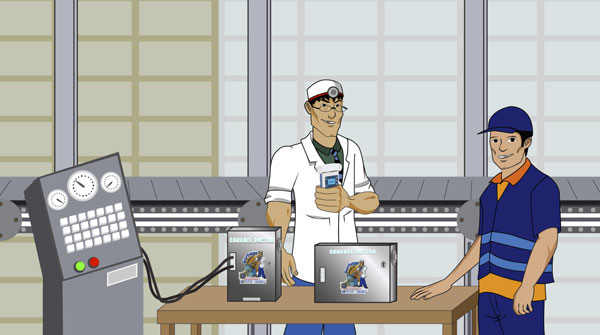 R&D is an ongoing process which never truly ends. Every new installation, or issue a client faces, builds the foundation of finding new ways to overcome challenges and continually improve product performance and robustness.
In addition to applying real-world experience, R&D also takes on specific testing in controlled environments to maximise output, test new technologies, refine old technologies, and stress-test components for maximum product reliability.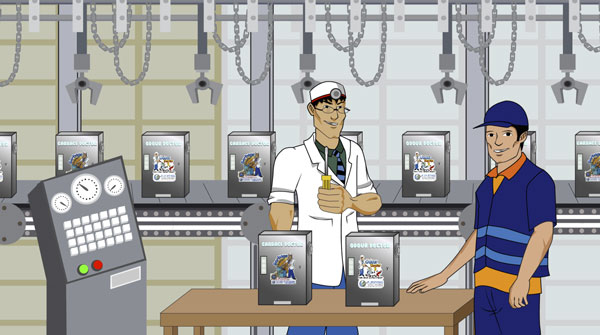 One of the key benefits of retaining all aspects of product design, R&D and manufacturing in-house, is our quick adaptability to changes and implementing new technologies and incremental benefits to our existing product lines.
Both the Odour Doctor® and Garbage Doctor® products are built at our facility in South-East Queensland, with assembly overseen by Australian licensed electricians.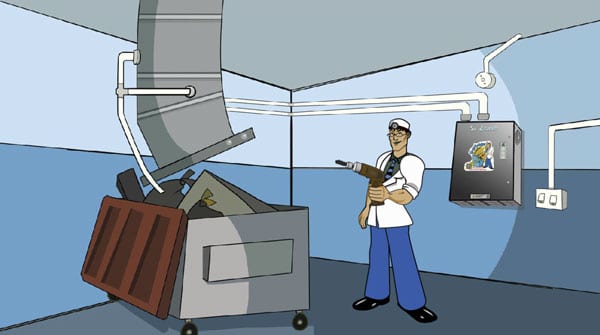 Having a great product is not enough, installation is key to ensuring maximum performance.
In most cases, simply placing the equipment on the wall will not offer optimum results. In order to most effectively disperse the deodorant (Ozone or Odour Neutralising Vapour), it is best practice to run PVC pipework to enable deodorant release as close as possible to the odour source  (i.e. bins, garbage chute or compactor).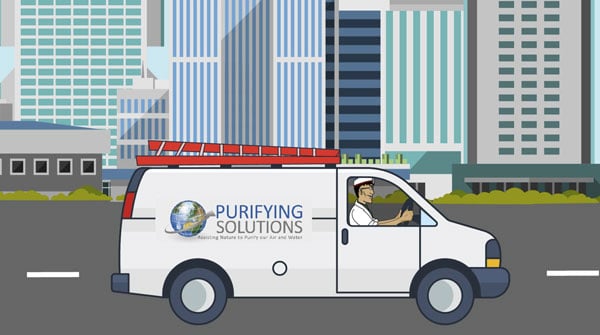 Your odour control equipment will typically be operating continuously 24 hours a day, 7 days a week. In order to ensure the system is operating to it's full potential, consumables will need to be renewed and occasionally internal components replaced.
Our service team includes licensed electricians, to ensure your equipment is maintained safely and to the highest standards. We also test and tag your equipment at every service to keep you complaint with state legislation and AS/NZS 3760.