Odour Control for Loading Docks
Loading docks often double as areas where garbage compactors and bins are located, as well as where bulk deliveries are stored. The smell from these areas can often cause issues, particularly if the loading dock has access-ways  which lead into areas your customers and staff frequent.
Our Odour Doctor® product range has been designed to address these issues. With a range of odour removal technologies available, the best solution will depend on the layout of your loading area, where the odour sources are, and what kind of result is desired (i.e. whether germicidal control is also a factor).
Generally speaking there are two deodorising options available;
1) Our Ozone based systems are a great fit where the odour source is easily accessible (in relation to an electricity supply) and if the odour source is relatively confined. 
2) For larger loading docks which may have multiple odour sources spread throughout the area, our Odour Neutralising Vapour equipment (which neutralises odours and retains a pleasant residual scent) is an excellent fit.
The Odour Doctor® Vapour comes in two models, depending on the size of the area being treated. Both products use our proprietary method to create a consistent odour neutralising vapour.
Please contact our team on 1300-ODOURS (1300 636 877) for an obligation-free site assessment and quotation. We are currently servicing Sydney, Brisbane, Gold Coast, Sunshine Coast, Tweed and Airlie Beach.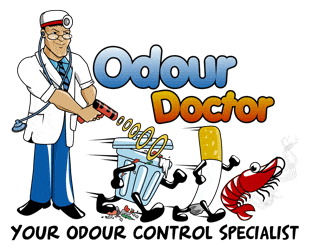 For more information, please contact us on 1300-ODOURS (1300 636 877) or visit the official Odour Doctor® website at
www.odourcontrol.com.au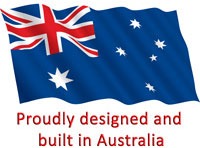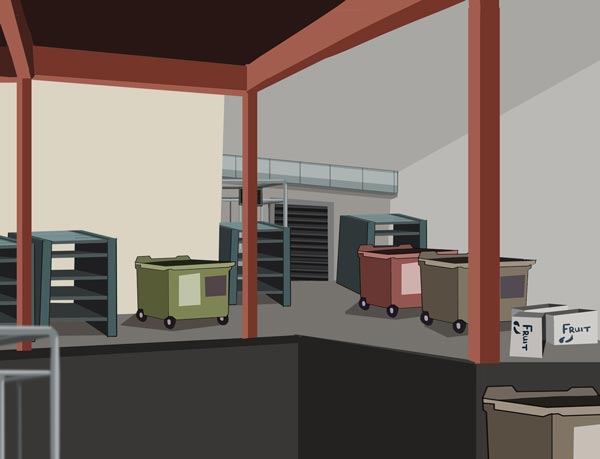 Deodorising Equipment for Loading Docks
Odour control methods available with the Odour Doctor® include:
Ozone (Odours destroyed by oxidation)
Photo Catalytic Oxidation (Odours destroyed by oxidation)
Neutralising Vapour (Odours neutralised while leaving a pleasant fragrance/scent)
Carbon Filtration (VOC/Odour removal – Carbon filtration is always used in the Odour Doctor® in conjunction with other deodorising methods)
Deodorising Technologies Available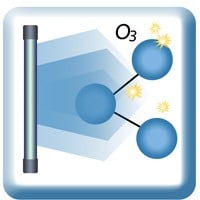 Ozone
(Germicidal & odour control by oxidation)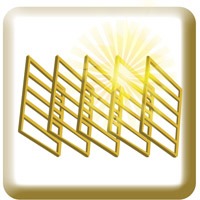 Photo Catalytic Oxidation
(Germicidal & odour control by oxidation)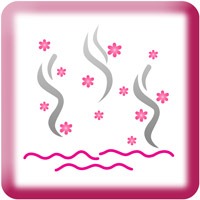 Neutralising Vapour
(Odour neutralisation with a pleasant residual scent)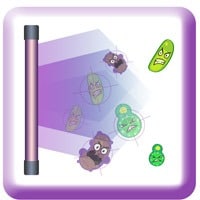 Germicidal UV-C
(Germicidal / pathogen control by irradiation)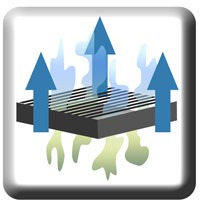 Carbon Filtration
(VOC and odour removal)