Odour Control Systems for Grease Traps and Grease Arrestors
The Odour Doctor® is a robust commercial odour control system which has been designed and manufactured here in Australia, and is the perfect fit for your smelly grease trap and grease arrestor odours.
With both Odour Neutralising Vapour and Ozone systems available, we can recommend the most ideal solution for your needs after a free site inspection (or by sending us photos of the treatment area, if you prefer).
The Odour Doctor® system is typically mounted on the wall as close as possible to the grease arrestor/odour source, PVC pipework is then run from equipment to the surrounding area to disperse the deodorant (which is either Ozone or a fragranced odour neutralising vapour, depending on your objectives).
We are currently servicing: Sydney, Brisbane, Gold Coast, Sunshine Coast, Tweed, Airlie Beach, and Auckland (New Zealand)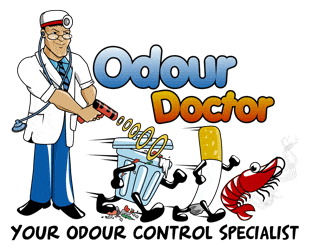 For more information, please contact us on 1300-ODOURS (1300 636 877) or visit the official Odour Doctor® website at
www.odourcontrol.com.au
Odour Removal Technologies for Grease Traps and Grease Arrestor Rooms (with the Odour Doctor®)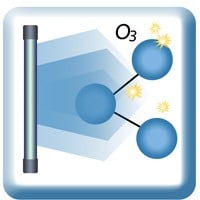 Ozone
(Germicidal & odour control by oxidation)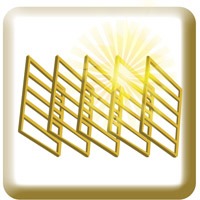 Photo Catalytic Oxidation
(Germicidal & odour control by oxidation)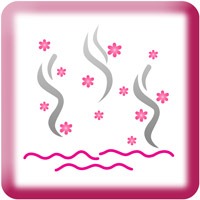 Neutralising Vapour
(Odour neutralisation with a pleasant residual scent)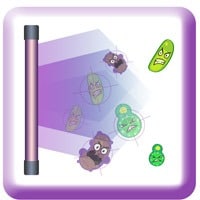 Germicidal UV-C
(Germicidal / pathogen control by irradiation)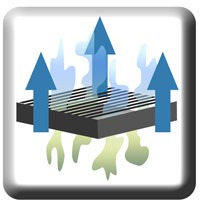 Carbon Filtration
(VOC and odour removal)